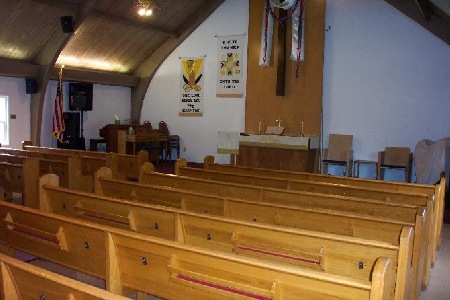 Journey of Faith United Methodist Church
1200 El Paso Blvd
Denver, CO 80221

Tel 303 429 7181
E-mail Jofumc2@aol.com



WE ARE NOT MEETING IN PERSON AT THIS TIME. HOWEVER, A FULL SERVICE BOOKLET IS AVAILABLE. PLEASE EMAIL US WITH YOUR NAME AND ADDRESS AND WE WILL MAIL IT TO YOU WEEKLY UNTIL SUCH TIME AS CHURCH CAN SAFELY REOPEN.





Our New Schedule Due to COVID 19

Our weekly Worship service is held at 10:00 am every Sunday morning.

We are following the CDC guidelines, so please wear your mask and follow social distancing rules. If you are ill, or think you may be getting ill please stay at home.

If you need further information, please call the Church office - 303 429-7181 Monday-Wednesday from 9:00 am to 1:00 pm.

Due to Covid 19 all other activities have been suspended.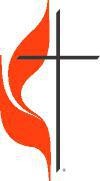 Pastor Rev. F. Latham-Durrant


The Lord told Abraham his descendants would
"number more than the stars in the sky."

Genesis Chapter 15


So Abraham stepped out in faith and followed the Lord.


Like Abraham we continue to move forward in faith - you're invited to journey along with us - will you?

Our calling is to be a community for worship,

friendship, and caring, sharing the love of God with all people.




Our Sunday Service is held weekly at 10:00 a.m.

Nursery Care is available