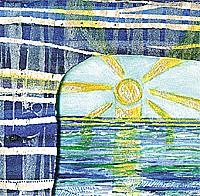 Certified Lay Minister...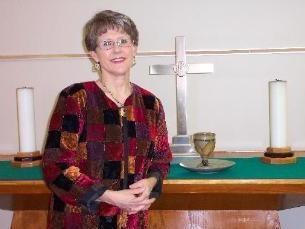 Ingrid De Ruiter pastoridr@aol.com

Journey of Faith United Methodist Church

1200 El Paso Blvd
Denver, CO 80221

Tel 303 429 7181
E-mail jofumc2@aol.com


Pastor Rev. F. Latham-Durrant E-mail Pastorfld@aol.com

We are here for you!

Any questions, concerns are never too large or small to contact us about.

Our office hours are Monday –Wednesday 9.00 am - 1:00 pm.


We would love to hear from you!